Our Team
Habboush Group is comprised of a talented, results-driven group of professionals. We are defined by our strong values of ethics, transparency and integrity.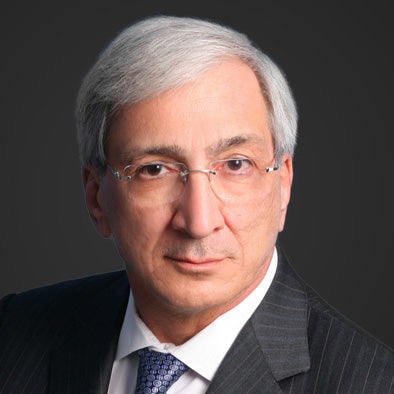 R.W. Habboush is an investor and business leader in energy and infrastructure sectors. He has over four decades of global operating experience.
Wadie Habboush is an investor and operating executive, leading and operating the firm's businesses and ventures.
Ramsey Hamady oversees evaluation, diligence and execution processes of the firm's asset management activities.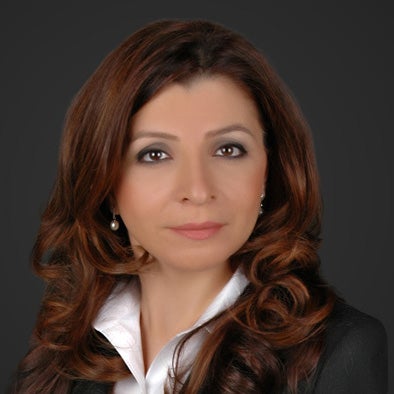 Zena Habboush is the Chief of Staff and is responsible for corporate administration functions at the firm.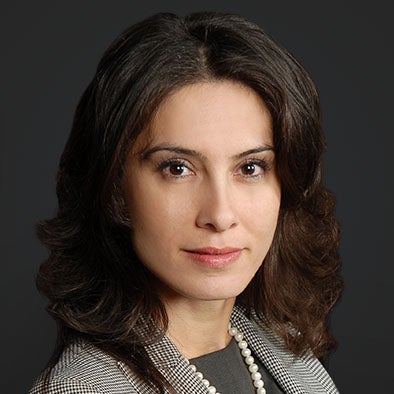 Evrim Dedeoglu serves as the firm's Financial Controller, holding responsibility for management of all financial activities.