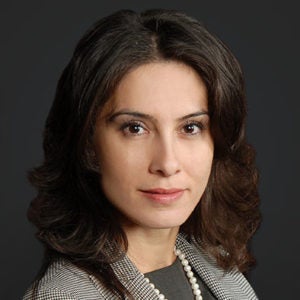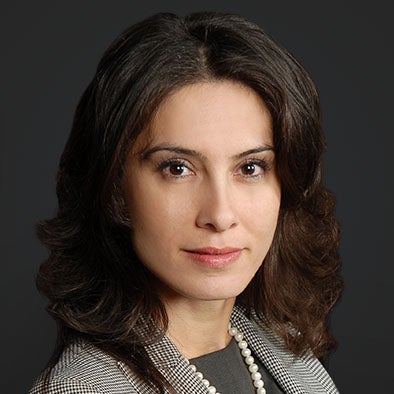 Evrim Dedeoglu serves at Habboush Group as Financial Controller. She holds the responsibility of managing all accounting activities from fulfilling tax requirements to international financial reporting.
Before joining Habboush Group, Mrs. Dedeoglu served as Regional Senior Sales Accountant at one of the largest global software manufacturers, CA Technologies (formerly known as Computer Associates). Her duties there included managing MENA revenues from over $15mm in sales annually and serving as Acting Financial Controller for the CA Technologies division in Turkey.
For more than six years prior, Mrs. Dedeoglu managed all financial reporting, audit, budgets and cost control for Goldman Sachs' consolidated on-balance sheet assets. She also covered treasury functions including capital calls and distributions for the company.
Mrs. Dedeoglu is fluent in managing financial books in accordance with IFRS, US GAAP and Turkish GAAP standards. She has over 15 years of experience in all phases of accounting and reporting activities. This includes managing audit activities, tax management and management of A/R and A/P, international reporting requirements and month-end management reporting.
Mrs. Dedeoglu holds a Bachelors in Business Administration from Gazi University and is a member of the Istanbul Chamber of Certified Public Accountants.