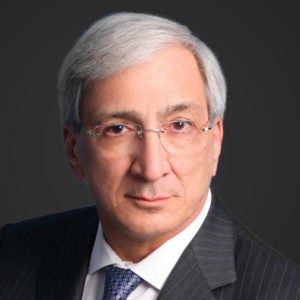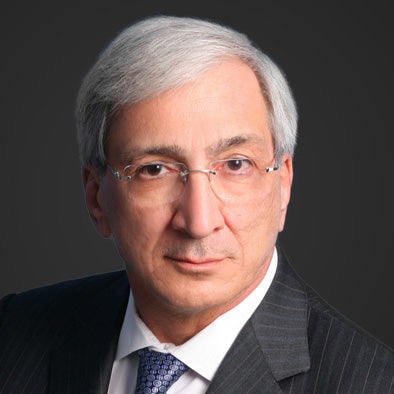 R. W. Habboush is a recognized international leader in energy and infrastructure management. He has more than four decades of international experience in the infrastructure, power and oil and gas industries.
Mr. Habboush has been extensively involved in many aspects of mega-project development including operations, asset management, strategic planning and corporate management. He has supported prominent American companies with respect to energy and infrastructure operations and management, particularly on international expansion and exit strategies.
Throughout his career, he has been key to the successful construction of power plants, the installation of hundreds of kilometres of electric transmission lines, the rehabilitation of vital power plants as well as building water treatment plants to provide clean water to communities.
Mr. Habboush is a strong supporter of clean energy and sustainable technologies. He has served as a member on the Board of Directors of an American independent power production company.
Outside of the energy sector, Mr. Habboush was also a venture investor in the information technology marketplace. He was a co-investor in the former Heritage Bank, a Washington-area based financial institution, that went public on the NYSE.
He holds a Bachelor of Science in Civil Engineering and has furthered his education with executive management programs and seminars throughout his career.