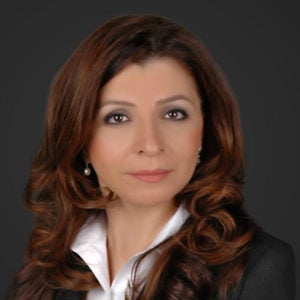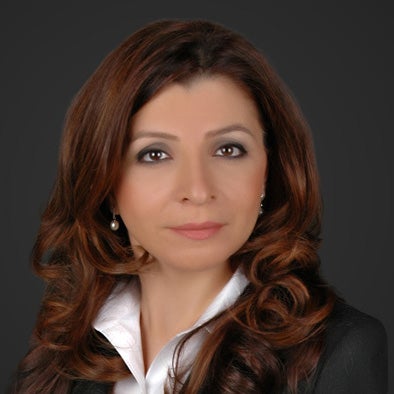 Zena Habboush is an American business executive with international corporate management experience.
As Chief of Staff of the firm, she is responsible for the administration and corporate compliance functions of the company.
Previously, Ms. Habboush served as Chief Technology Officer of the firm. She was responsible for the technology infrastructure, cyber security, and all data integrity of main corporate and portfolio businesses' systems.
Prior to joining Habboush Group, Ms. Habboush worked at the national headquarters of the American Red Cross (ARC) in Washington, D.C. She spent more than a decade with the organization as an instrumental member of the organization's information technology group. She supported the strategic initiatives of ARC's technology platform including, but not limited to, building and operating the American national blood network system.
That work in particular earned her national recognition and an award from President George W. Bush for her outstanding leadership and dedication to the United States during the tragic events of 9/11 and the devastation of Hurricane Katrina. During these catastrophic incidents, she led her team to manage and ensure the uninterrupted operation of national blood network system to provide for the immense number of American casualties. She also received honorable commendation from The Honorable Elizabeth Dole, former President of the American Red Cross.
Along with her solid working experience in project quality management and assurance, Ms. Habboush gained several years of IT/data systems experience at CIBER Inc., an American information technology company focused on providing the U.S. government sector with application development and management. Ms. Habboush was one of the early members of the company and spent over three years helping grow CIBER's information technology infrastructure management and systems integration services.
She obtained a Bachelor of Science in Civil Engineering from the School of Engineering at The Catholic University in Washington, D.C. and a Master of Science in Information Systems from American University.